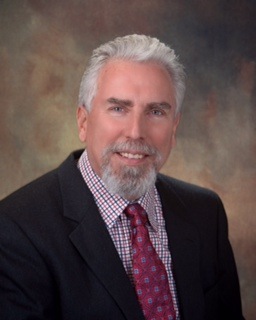 MIles Free
Miles Free of Medina, Ohio is Director of Industry Research and Technology for the Precision Machined Products Association, a national manufacturing trade association. At PMPA he provides industry- leading business intelligence using "over the horizon" research and inferential analytical techniques. He has provided issue development and support for the President's Council on Jobs and Competitiveness, Miles is an Adjunct Professor in the Graduate school of the Deville School of Business at Walsh University, where he teaches classes in MBA Critical Thinking / Organizational Effectiveness, Quality and Performance Management, Organizational and Systems Design, Social Media Marketing.

Miles' career in Plant, Quality, and Technical Management pioneered new technologies, implemented new techniques (like Design of Experiments) and achieved sustained >90% year on year reductions in cost of quality and claims costs while consolidating multiple plants from multiple companies. He has been practicing environmental scanning and business intelligence reporting since 1986 when he was part of the Ohio Issues Scanning Network. He has published hundreds of articles on a wide variety of industry transformation, business, leadership and technical topics.

Miles has testified before the US House of Representatives Ways and Means Subcommittee on Foreign Trade, U.S. Department of Commerce, and he has met with directors of EPA and OSHA at the federal level, as well as officials at the state level in Ohio, Massachusetts, and California's AQMD. His work with the PCJC led to the successful Right Skills Now Training Pilot Programs in Minnesota and Nevada. He currently serves on the board of directors of the Ohio Academy of Science

Miles earned his MBA with honors from Walsh University in 2008 . He earned his B.S degree from Youngstown State University in 1975. Miles' cognitive sensemaking  focuses on implicit content identification using neurolinguistic programming analysis, inductive / deductive / abductive techniques, as well as the Perry Schema and Dreyfuss Models for client / team assessment. His deliverables are transformational rather than tutorial, and give clients the courage to recognize and challenge the assumptions that inhibit their success. Clients facing volatility, uncertainty, complexity and ambiguity can especially benefit from Miles' sensemaking transformations.